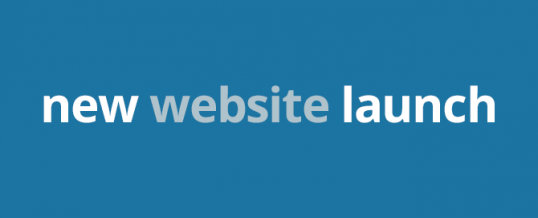 The Charlotte criminal defense attorney, Timothy S. Emry, is proud to announce the launch of the firm's new website, www.emrylaw.com. The site features a number of useful features including the attorney's profile, information on common practice areas, blogging, an RSS feed and linking to the firm's social media account. Clients can also pay their bill online.
The Emry Law Firm is prepared to fight for their clients rights who have been accused of:
Assault
DWI and other Traffic Citations
Drug Charges (e.g. Marijuana, Cocaine, Heroin, Ecstasy)
Assault
Robbery
Expungement
Felony Weapon Possession
Sexual Offenses
If ...
Continue Reading →