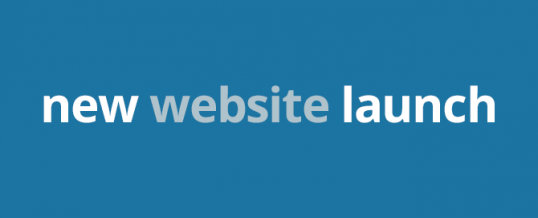 The Charlotte criminal defense attorney, Timothy S. Emry, is proud to announce the launch of the firm's new website, www.emrylaw.com. The site features a number of useful features including the attorney's profile, information on common practice areas, blogging, an RSS feed and linking to the firm's social media account. Clients can also pay their bill online.
The Emry Law Firm is prepared to fight for their clients rights who have been accused of:
Assault
DWI and other Traffic Citations
Drug Charges (e.g. Marijuana, Cocaine, Heroin, Ecstasy)
Assault
Robbery
Expungement
Felony Weapon Possession
Sexual Offenses
If you are charged with a crime, you owe it to yourself to seek out experienced and professional representation by a skilled criminal defense attorney.
At The Emry Law Firm, we are committed to fighting for your legal rights at each stage of your case — from an arrest to an appeal, if necessary. We pride ourselves in delivering competent legal advice in a professional, dependable and understanding manner.
To schedule a free and confidential consultation in person or over the phone, please contact our office at (980) 202-3095 or email me at [email protected] so that we can discuss your case.