Story By Amanda Zhou | April 11, 2020 12:14 PM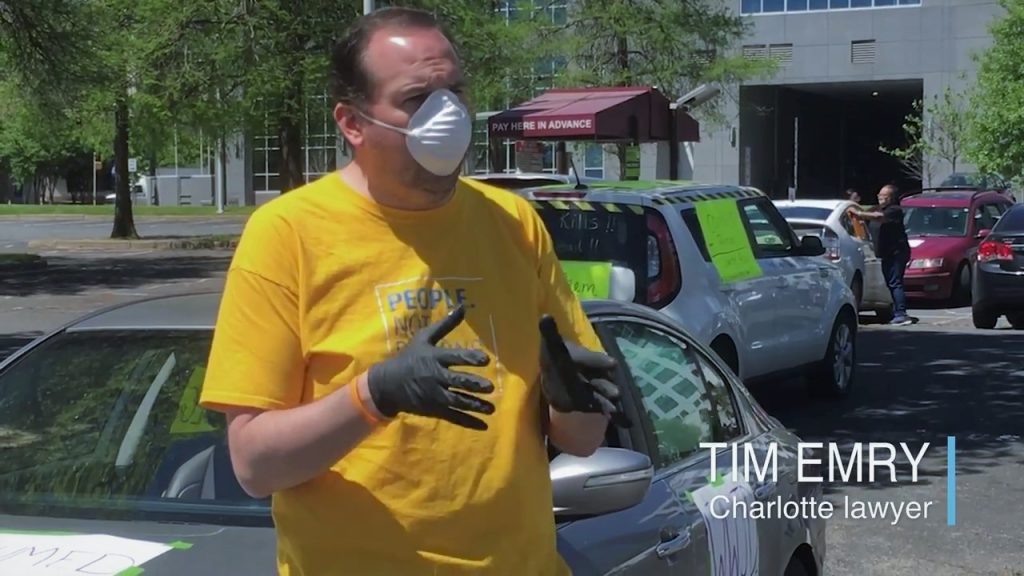 Attorneys and community leaders held a "moving protest".
"There's no ability to socially distance. They don't have masks," Emry said. "So they feel like they're sitting ducks. They feel like no one cares" said Charlotte lawyer Tim Emry.
"If the person is safe enough to be out on probation … why are they not safe enough to be out when they're presumed innocent and haven't admitted to anything? There's a disconnect," he said.
Read Full Article at The Charlotte Observer