Story By Michael Gordon and Ames Alexander | March 18, 2020 01:02 PM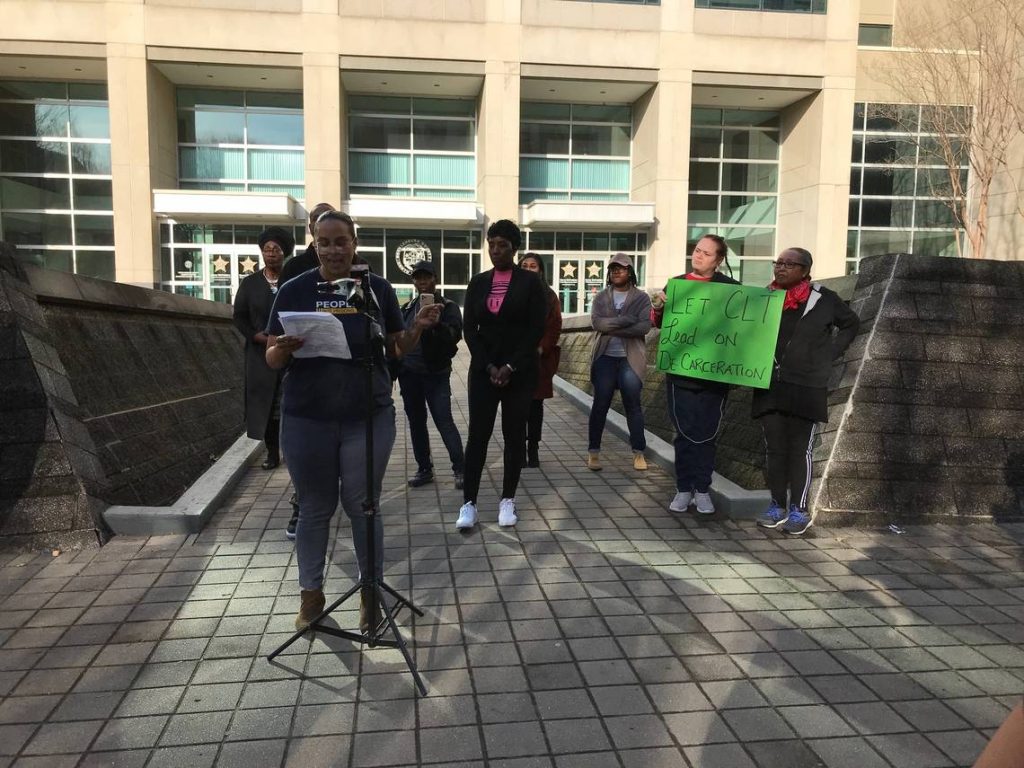 On Tuesday, a group of lawyers and community activists urged the parties to move faster and do more to limit arrests. Tim Emry, one of the Charlotte attorney's involved in the effort, said a 60-year-old man was jailed Monday for urinating in public.
"We want them to double down on their efforts. They are not preventing hundreds of people from coming into this jail," Emry said.
"I'm deeply afraid that if the coronavirus gets into that jail, people are going to die."
Read Full Article at The Charlotte Observer