Story By Michael Gordon and Ames Alexander | March 27, 2020 03:23 PM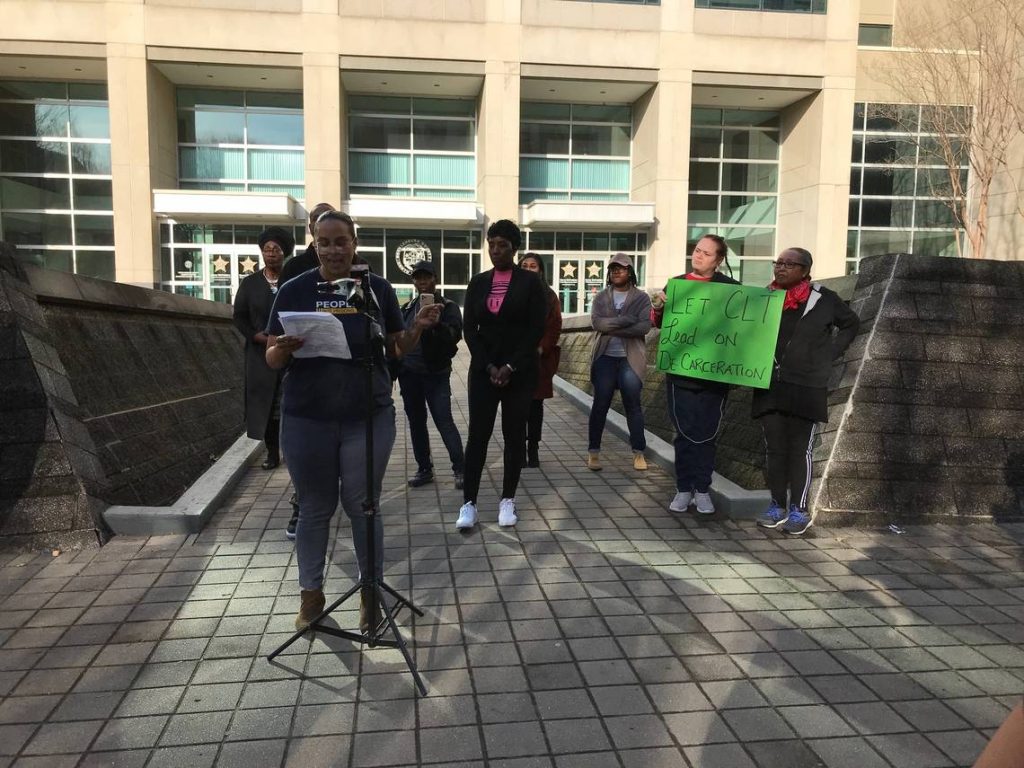 Charlotte lawyer Tim Emry said he was encouraged by Trosch's order but thinks further steps are needed.
"It seems like they're waiting for a confirmed case in the jail," Emry said. "And by the time there's a confirmed case, it will be too late … I don't want people to die needlessly."
"Because a lot of these (inmates) do ultimately get out, they'll be the people stocking our grocery shelves, delivering our Amazon packages and delivering our food," he said.
Read Full Article at The Charlotte Observer